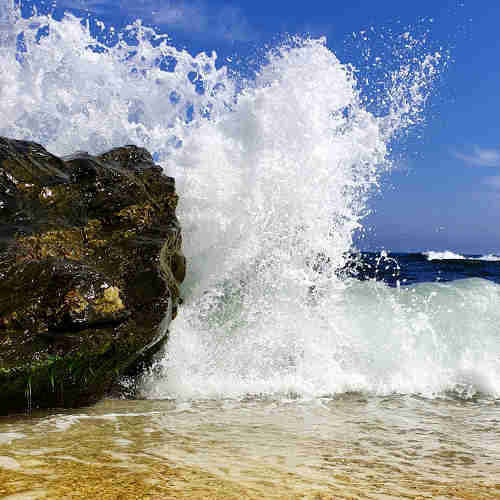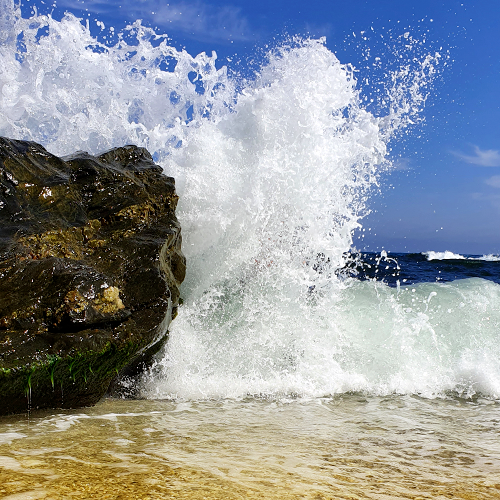 From our office in La Axarquía, we accumulate more than 10 years of work experience and many more among our team members.
We are a group of people who are enthusiastic about what they do, meticulous with each task that is assigned to us and willing to solve any problem in the best possible way, always seeking to offer innovative solutions and never neglect the human side of development.
Although it sounds cliché, we say it from the heart: the best value of our company is our team. Here's a little more about each of us. If you want to know better how we work,
contact us!