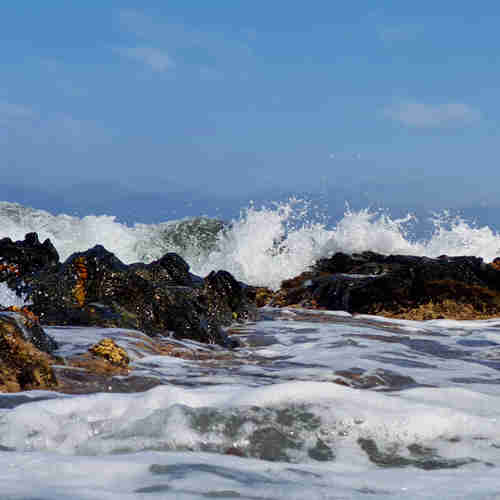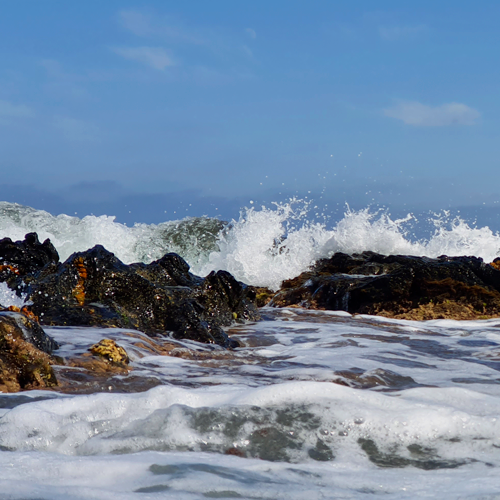 At
Jaraxa
we can accompany you in all the steps of the development of your product, whether to start your idea from scratch, improve it or help you in certain technological areas.
We have a global vision of each project since we consider that all small pieces are important to achieve an optimal final result.
We are specialists in the development of global projects for the web, in multiple languages. Our projects are being used daily by thousands of people around the world, thanks to their high practicality and easy maintenance.
We make custom mobile applications to adapt to the needs of your company or product, carrying out native development for iOS and Android, or multiplatform apps.
We go with you and help you if you need it during all the phases of the creation of your app: conceptualization, design, implementation, launch and maintenance.
Thanks to our extensive experience acquired during our journey and participation in projects of a different nature at an international level, we can help you decide which technologies are adapted to the needs of your company, what tools to use, what actions to take at the usability level or identify points of improvements if your project is already underway.